NOTE:
OUR SCHOOL HAS MOVED!
YOU CAN NOW FIND AND ENJOY ALL OUR GREAT COURSES, OUR COMMUNITY, AND MORE AT:
The Sensitively Strong School is a place where you are welcomed and valued as a highly sensitive soul. Here you have the chance to learn about what makes you uniquely you as a sensitive person; the upsides and the challenges and how to nurture your gifts to start living a sensitively strong life.
I'm so pleased you're here!
"The pace of the course was excellent as it allowed us to work on something each week without it being too overwhelming. I really enjoyed learning more about myself."
"I really enjoyed Donna's knowledge of and experience with highly sensitive people; her personal reflections were so helpful"
- Sensitively Strong Course Students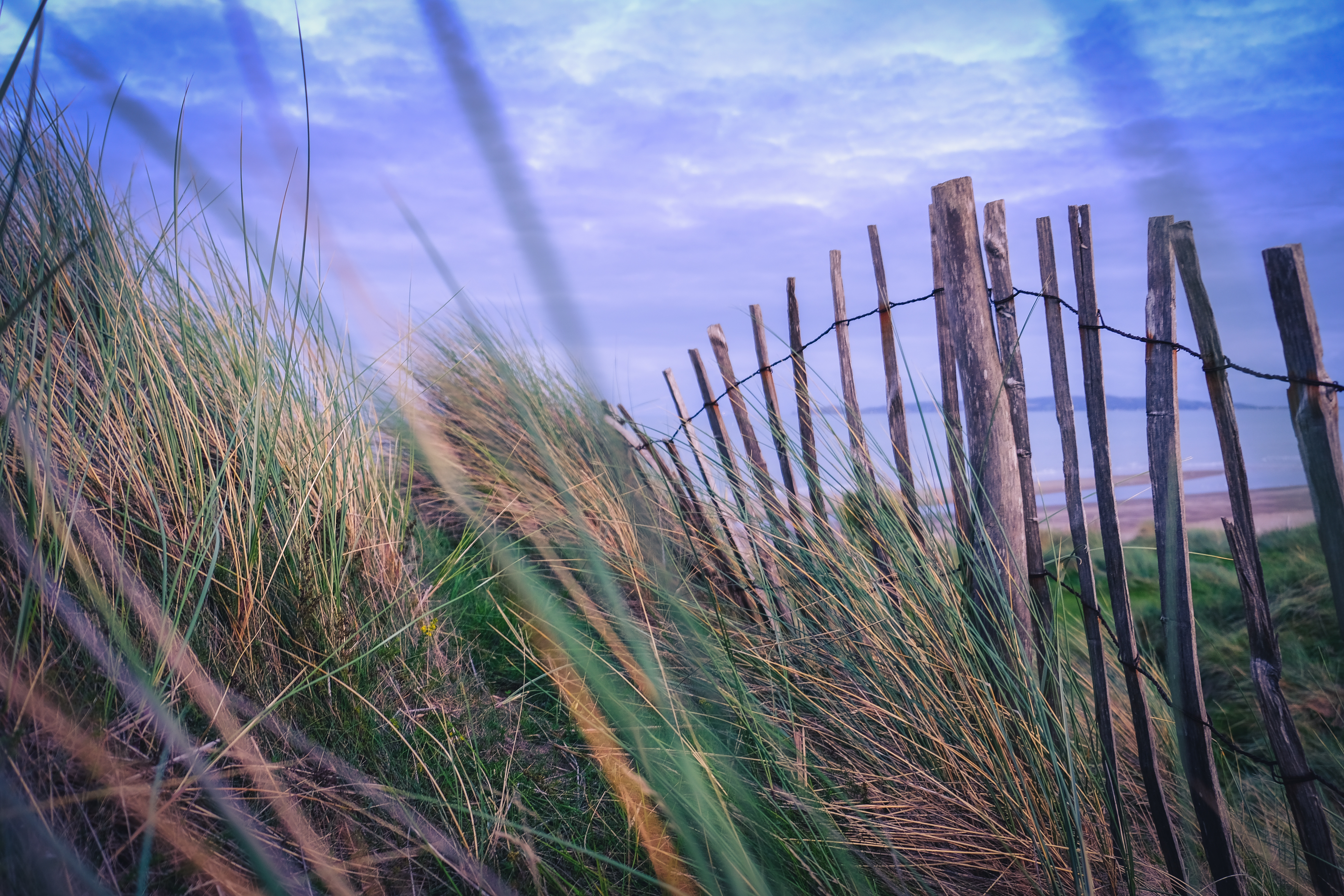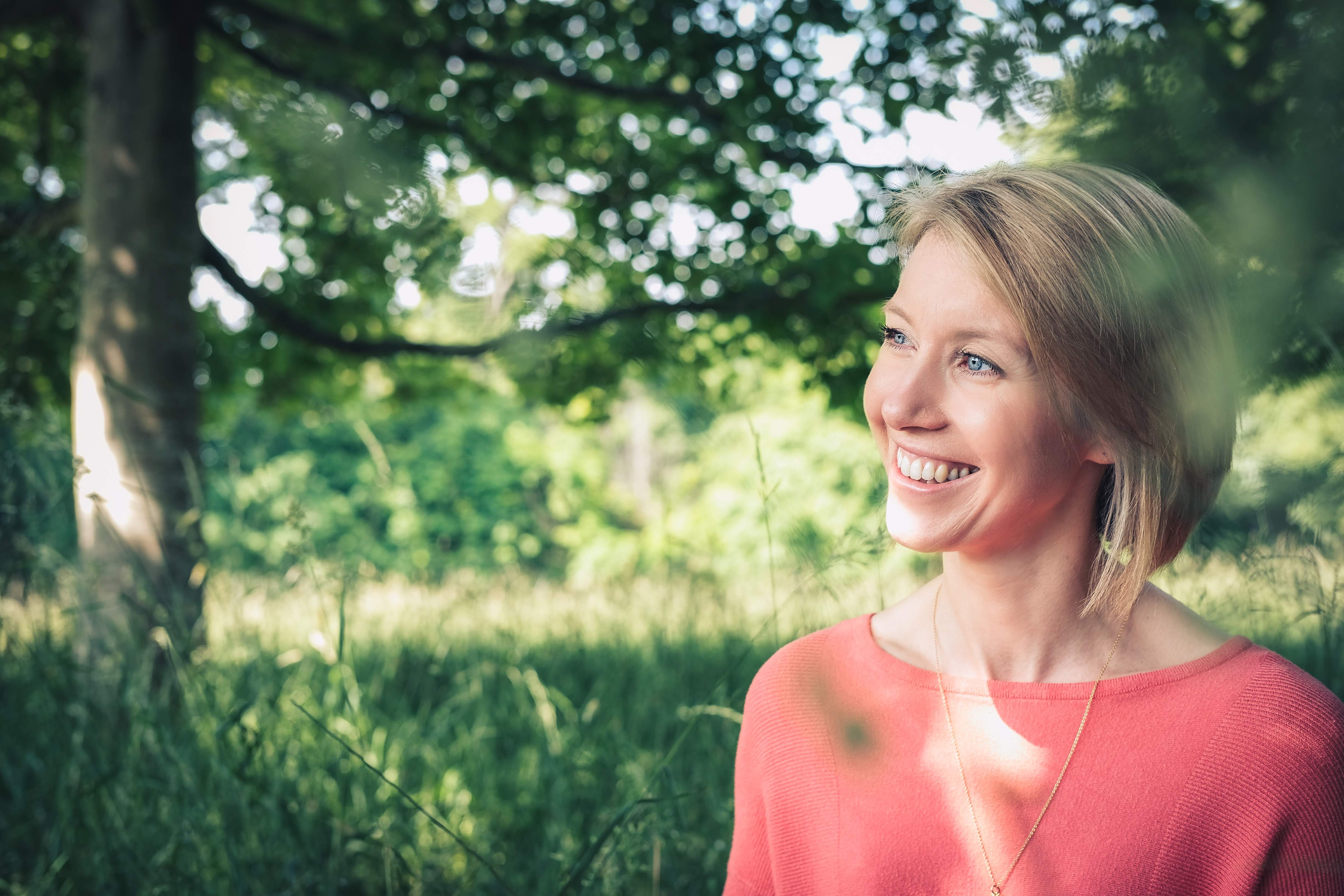 As a highly sensitive psychotherapist, I have a passion for empowering other sensitive souls and so I created the Sensitively Strong School. I've gathered all my professional and personal experience into courses and learning materials for you to start letting go of sensitivity stress and shame and start living a sensitively strong and fulfilling life!