NOTE:
OUR SCHOOL HAS MOVED!
YOU CAN NOW FIND AND ENJOY ALL OUR GREAT COURSES, OUR COMMUNITY, AND MORE AT:
During such an overwhelming time, our sensitive souls need specific support to ensure we don't become flooded with the state of panic around us.
In this mini video series I give you an understanding of the reasons this crisis may be impacting you more deeply. This understanding alone can bring a sense of relief; knowing you are not crazy or alone in this struggle.
It is also a time many are feeling powerless so I have shared some very practical tips on how you can navigate this stressful time and feel more empowered.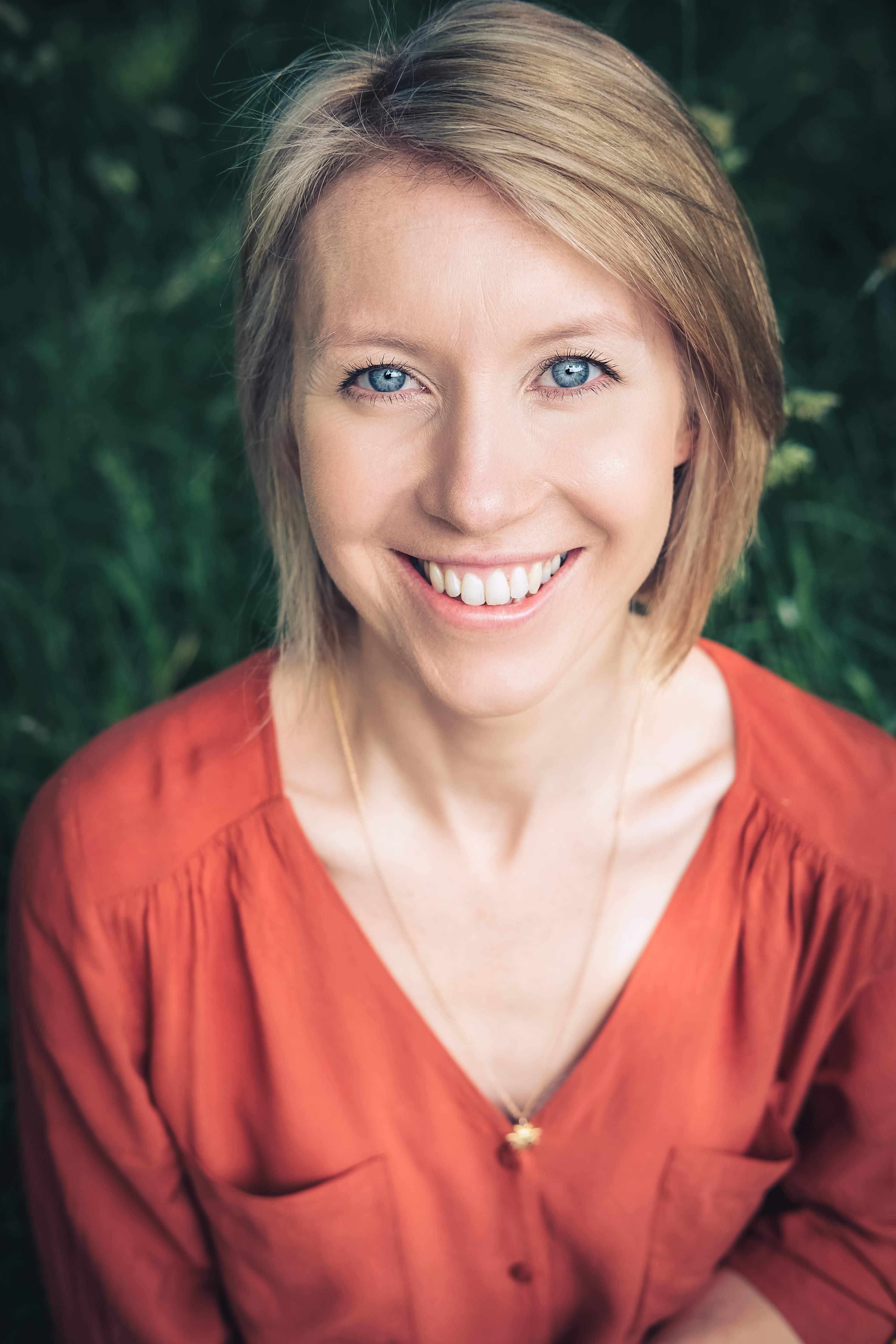 As a highly sensitive psychotherapist, I have a passion for empowering other sensitive souls and so I created the Sensitively Strong School. I've gathered all my professional and personal experience into courses and learning materials for you to start letting go of sensitivity stress and shame and start living a sensitively strong and fulfilling life!