As people with the high sensitivity trait we are wired to feel, think and process experiences more deeply. Research tells us that we are far more impacted by our environment and so, it is not surprising that our current global environment has had a significant impact on us emotionally, mentally, physically, and spiritually. 
In order to thrive as sensitive beings, our nervous systems need time to process all that it takes in daily. Writing is a wonderful way to help you process all that you are currently experiencing. 
Join me and other sensitive souls on our Five Day Writing Challenge and discover just how supportive writing can be for processing our sensitive experience of the world.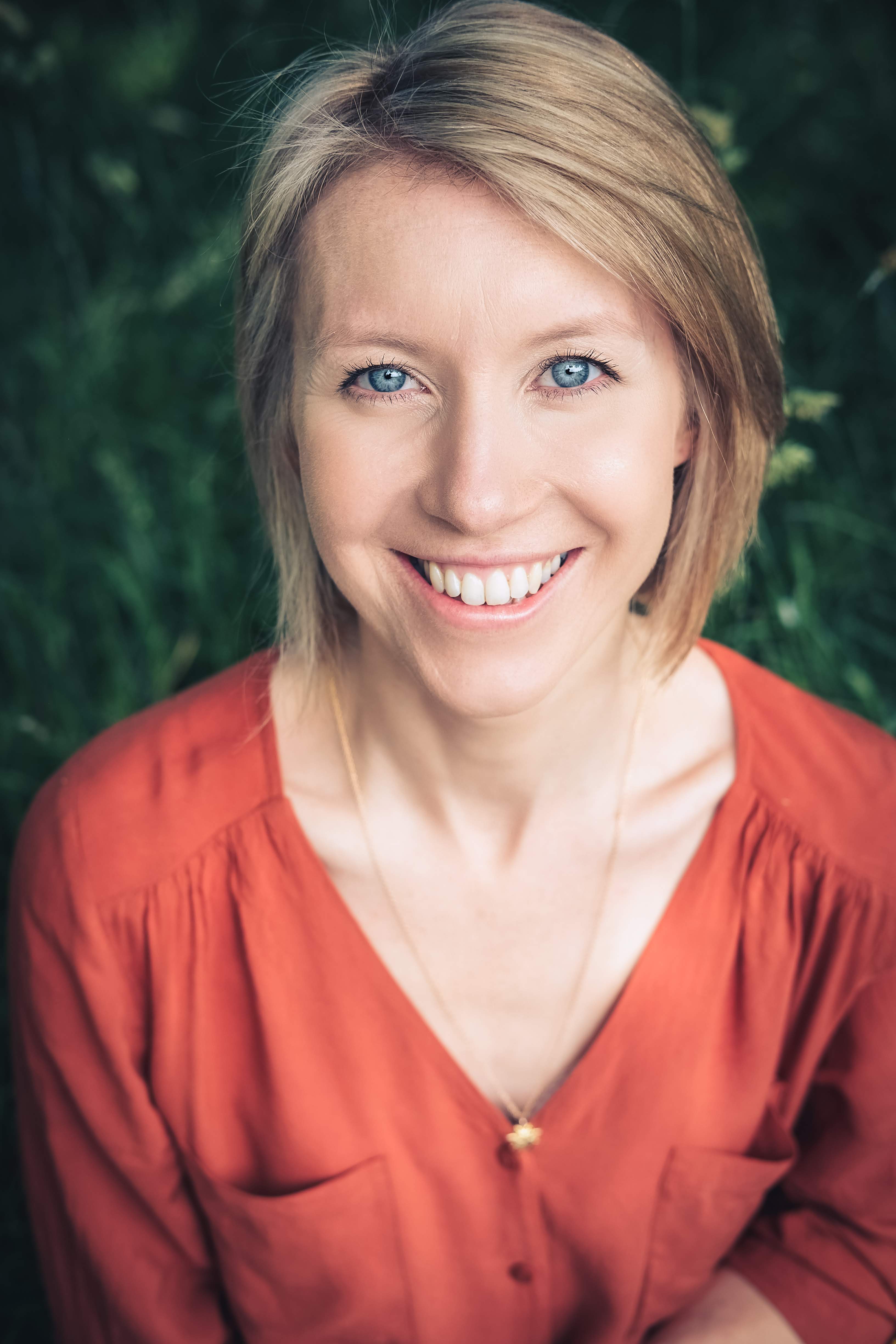 Hi, I'm Donna.
As a highly sensitive psychotherapist, I have a passion for empowering other sensitive souls and so I created the Sensitively Strong School. I've gathered all my professional and personal experience into courses and learning materials for you to start letting go of sensitivity stress and shame and start living a sensitively strong and fulfilling life!