NOTE:
OUR SCHOOL HAS MOVED!
YOU CAN NOW FIND AND ENJOY ALL OUR GREAT COURSES, OUR COMMUNITY, AND MORE AT:
As people with the high sensitivity trait we are wired to feel, think and process experiences more deeply.
In order to thrive as sensitive beings, our nervous systems need time to reflect and process all that it takes in daily. Writing is a wonderful way to help you do this. There are many ways in which you can harness the supportive power of writing which is the focus of this course.
Within this unique course you are gifted with the following supports:
Sensitively Strong Writing Ebook
3 Guided exercises to enhance your writing and support your sensitive nervous system
Video lesson
Sensitively Strong Affirmations
Access to our private Facebook group
Free ticket to a Sensitively Strong Gathering
Private session with me at 30% reduced fee


Here are the experiences of the sensitive souls completing the writing challenge...
"I've found the challenge very helpful in providing me with some structure for my writing which I lacked before. I've had a couple of big insights which I don't think I would have had otherwise, so thank you for providing that supportive space Donna."
"Thank you, I didn't expect to get so much from your challenge - so powerful, allowing me to get to know myself better!"
"Thank you Donna for creating such a safe and enriching space. I have gotten so much from this challenge, it has opened a great deal for me. "I loved the grounding and protecting exercise."
"The Inner Wisdom exercise was so soothing and powerful."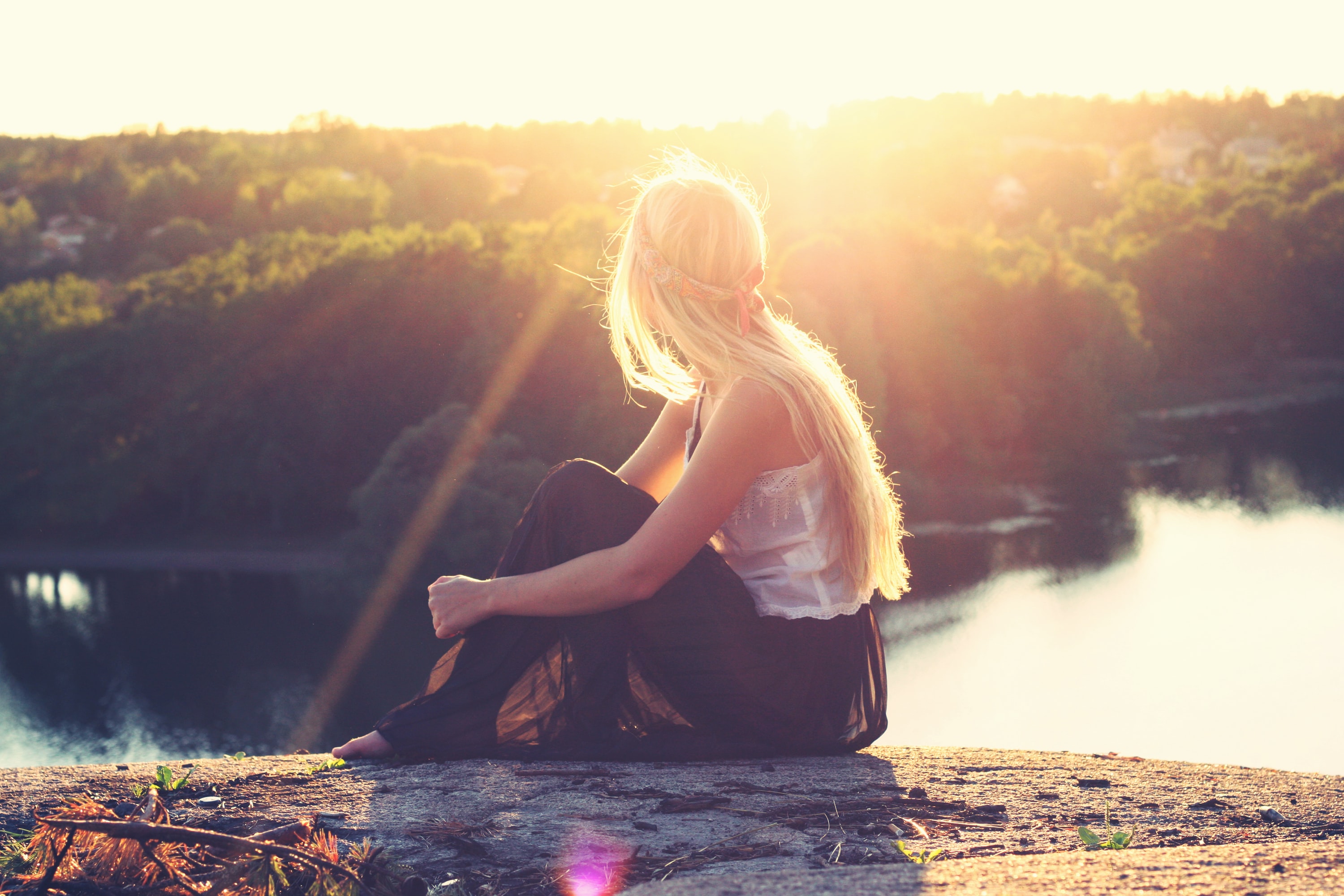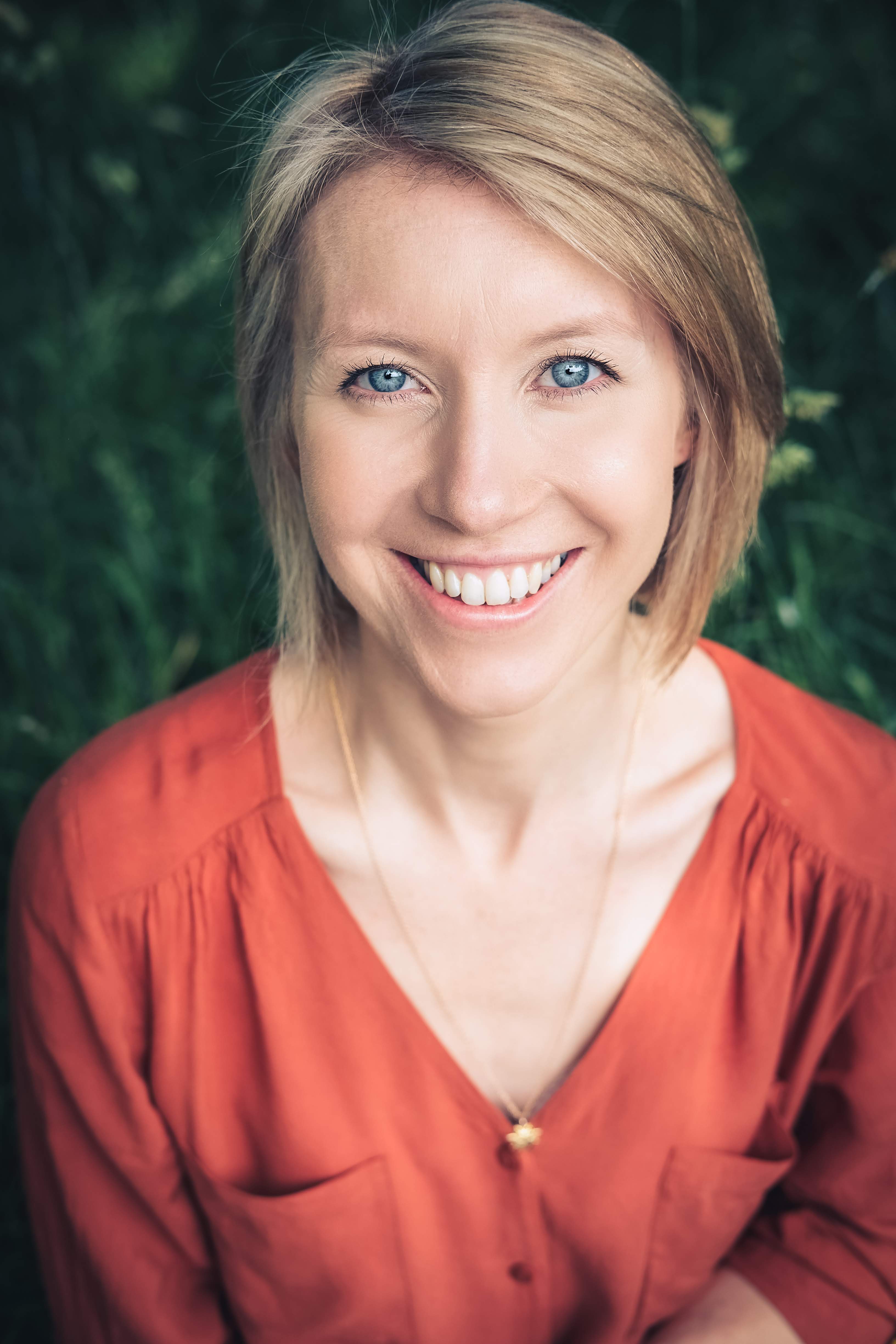 As a highly sensitive psychotherapist, I have a passion for empowering other sensitive souls and so I created the Sensitively Strong School. I've gathered all my professional and personal experiences into courses and learning materials for you to start letting go of sensitivity stress and shame and start living a sensitively strong and fulfilling life!