NOTE:
OUR SCHOOL HAS MOVED!
YOU CAN NOW FIND AND ENJOY ALL OUR GREAT COURSES, OUR COMMUNITY, AND MORE AT:
Being a mom is hard, being a sensitive mom is overwhelming!
Are you questioning yourself as a mother, feeling exhausted, overwhelmed, and like it's all too much from the noise, the constant demands, the lack of sleep, the emotions, to the endless juggling and to do lists? Perhaps you're feeling guilty and ashamed, wondering why you don't seem to be as laid back enjoying this as much as other mothers.
As sensitive women we are wired to take in two much from our environments which means we can become overloaded much quicker. Yet, we have so many amazing qualities such as our ability to attune to our children's non verbal cues and deeply empathise with their experiences.
Knowing how to honour our needs as sensitive mothers enables us to bring more of our sensitive strengths to motherhood rather than sensitive stress.
Join me and other sensitive mothers in understanding how your sensitivity impacts on motherhood, learn effective tools to reduce overwhelm, and start living as a Sensitively Strong mama!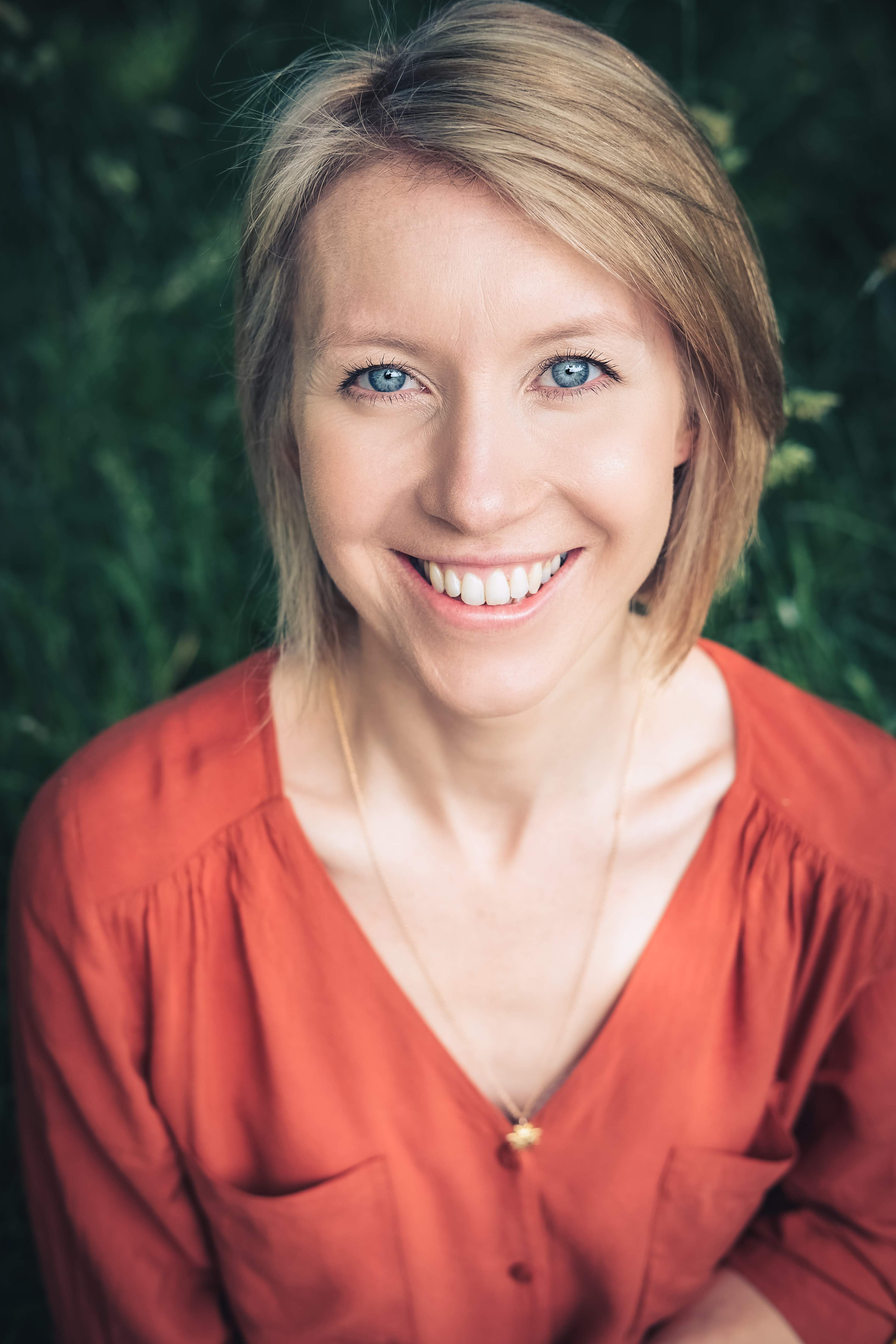 As a highly sensitive psychotherapist, I have a passion for empowering other sensitive souls and so I created the Sensitively Strong School. I've gathered all my professional and personal experiences into courses and learning materials for you to start letting go of sensitivity stress and shame and start living a sensitively strong and fulfilling life!