NOTE:
OUR SCHOOL HAS MOVED!
YOU CAN NOW FIND AND ENJOY ALL OUR GREAT COURSES, OUR COMMUNITY, AND MORE AT:
As sensitive people that we often believe that we are flawed, weak, or wrong in some way. Without the knowledge and tools we need to honour our sensitive system, we usually live with overwhelm and stress reinforcing this belief that our sensitivity is a burden to ourselves and others.
This course helps you to understand your trait and ways to honour and nurture it so that you can embrace your sensitivity and the gifts within it, and within you!
Join me in healing any sensitivity shame and stress you may be experiencing and learn powerful ways to start creating a Sensitively Strong life.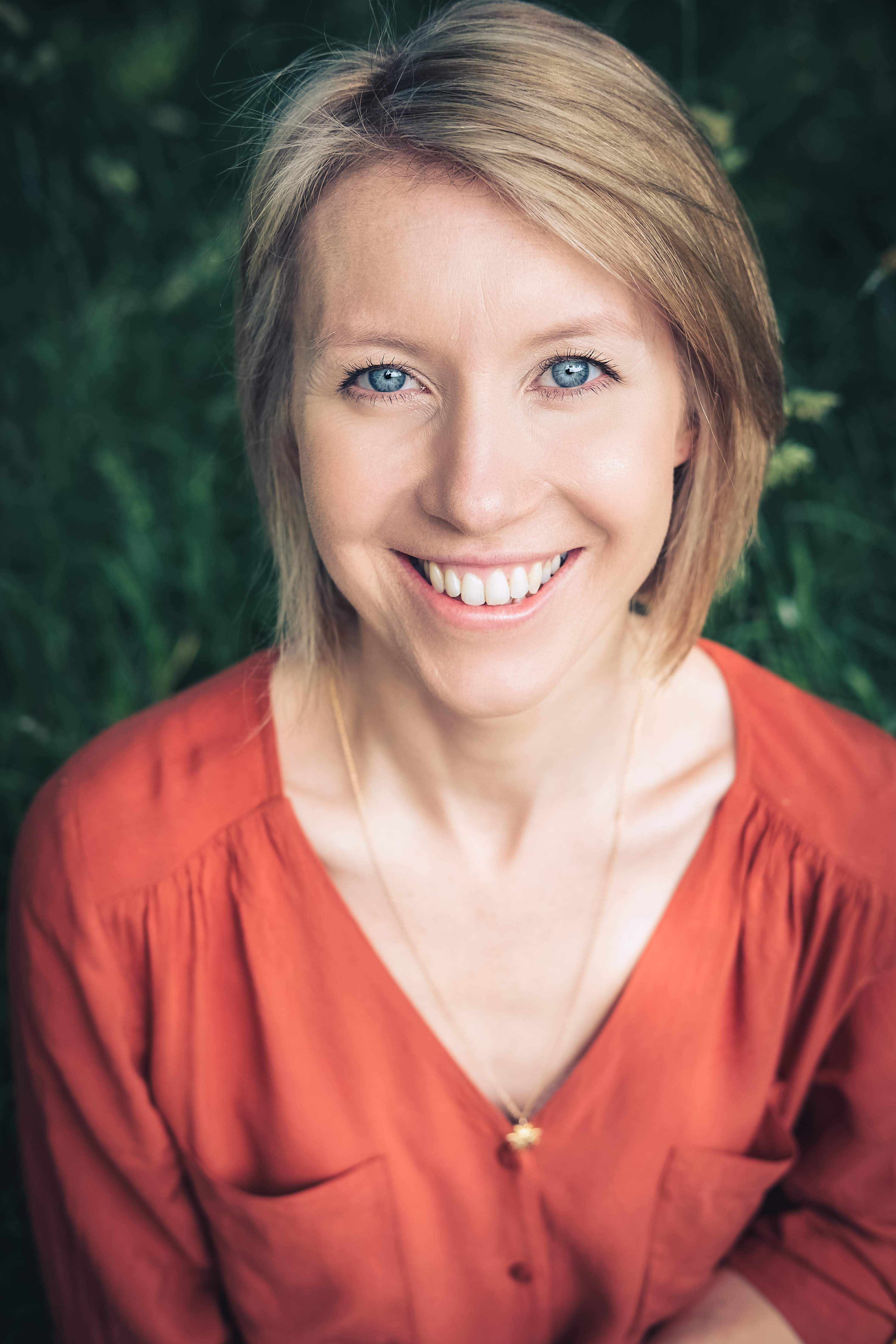 As a highly sensitive psychotherapist, I have a passion for empowering other sensitive souls and so I created the Sensitively Strong School. I've gathered all my professional and personal experiences into courses and learning materials for you to start letting go of sensitivity stress and shame and start living a sensitively strong and fulfilling life!